Recent News
2021-12-22
Videos of SAHK Ambassadors were launched
The SAHK Ambassador teasers were showed in several MTR train compartments, included East Rail Line, Tuen Ma Line, Kwun Tong Line and South Island Line, from 22 December 2021 to 4 January 2022. Eleven videos recorded the life struggle stories of 15 SAHK Ambassadors have been uploaded on the Association's YouTube channel.
Thank you S.K. Yee Medical Foundation for sponsoring the video production
Please click the following link to watch the videos: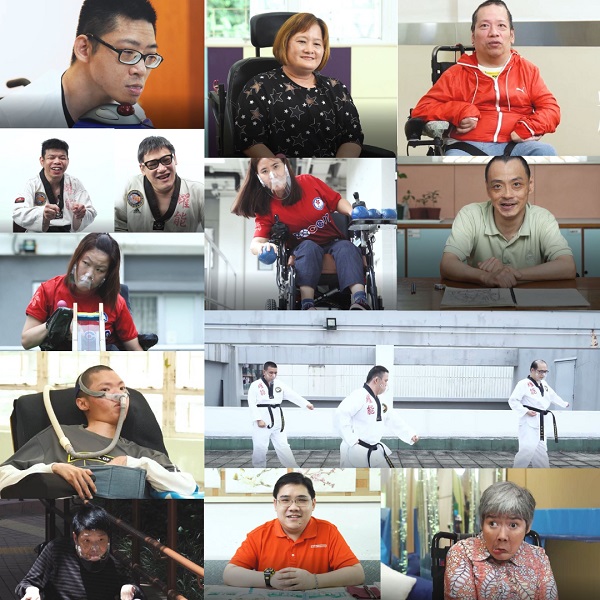 SAHK Ambassadors share their struggle stories to promote positive value and inclusive culture to the society.